My delightful granddaughter, who is nearing her seventh birthday, just won her first figure skating competition.

Behind the cut are a couple of piccies should you care to see the gorgeousness that is she.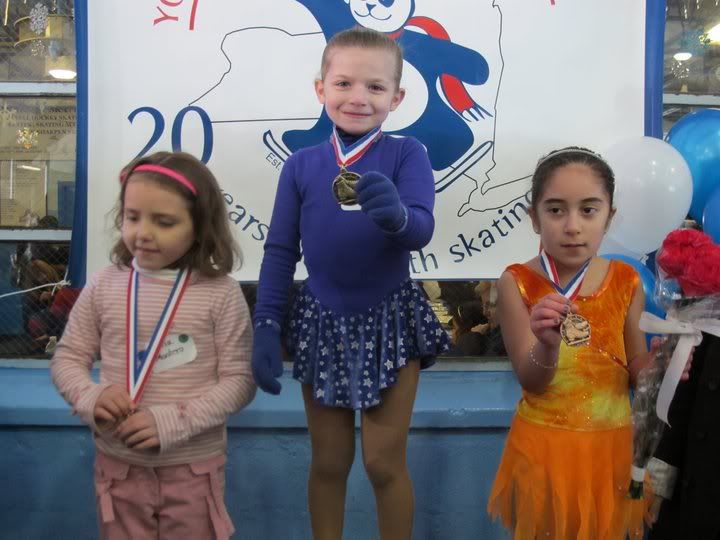 Kayla on the podium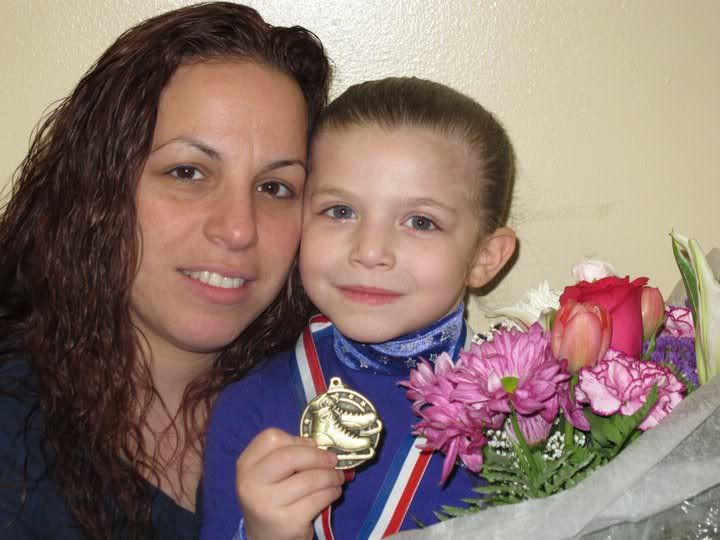 Kayla with Mama Melissa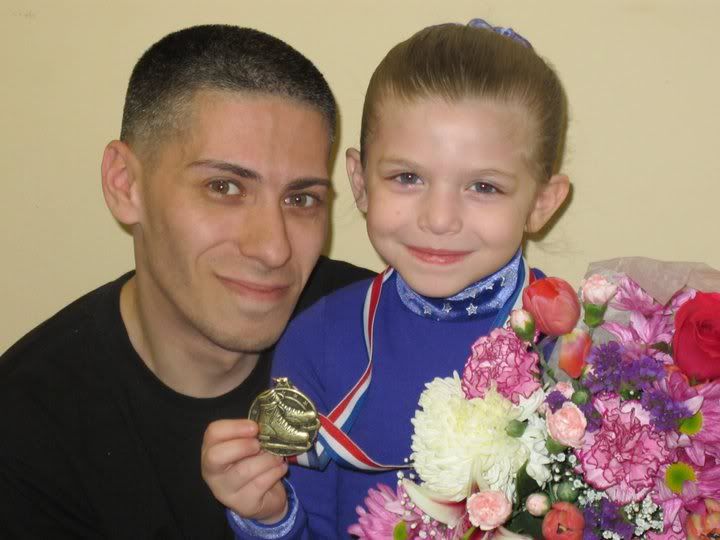 Kayla with Uncle Michael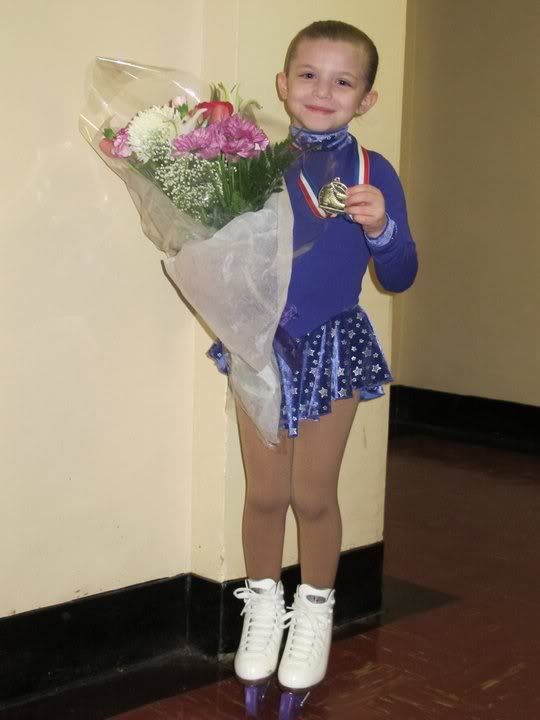 Kayla with flowers from Titi Nikki





Makes a grandma proud as can be.