.
.


All Hail the King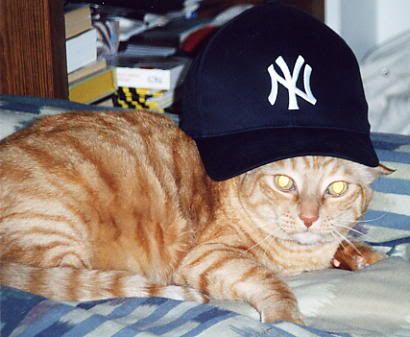 Ringo
August 1, 1992 - February 16, 2007




I knew it was coming once Juliet died. It doesn't stop the grief, though. Apparently Ringo had been sick for some time, and had a stroke earlier today. He's not hurting any longer.

Sorry, Slugger. The Yankees will have to get along without you this season.