October 30th, 2005 - 1:16 pm - A question was raised:

What's a writer to do when she can't continue her WIPs for whatever reason? Why, start a new fic, of course!


liliaeth and I posted the first chapter (4740 words) of our joint effort:



Beloved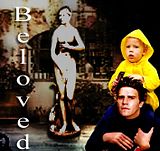 It was to be a modest little effort - ten chapters at most. All nicely outlined and thought out.



created by
sunflower_sari




seemed to have a different agenda.

As of today, Beloved weighs in at an astounding (for us) 45 parts (chapters and interludes), 252 pages of single spaced, 12 point Times Roman font, 3/4" margins and:



116,952 words, according to Word's erratic counter



Here's a pretty from
liliaeth to mark our one year anniversary - and acknowledge the story is approximately halfway to its conclusion. We doubt that the word count will equal the first half, but there's so much more to come. Hopefully, you'll all stick around for the ride, and comment, comment, comment!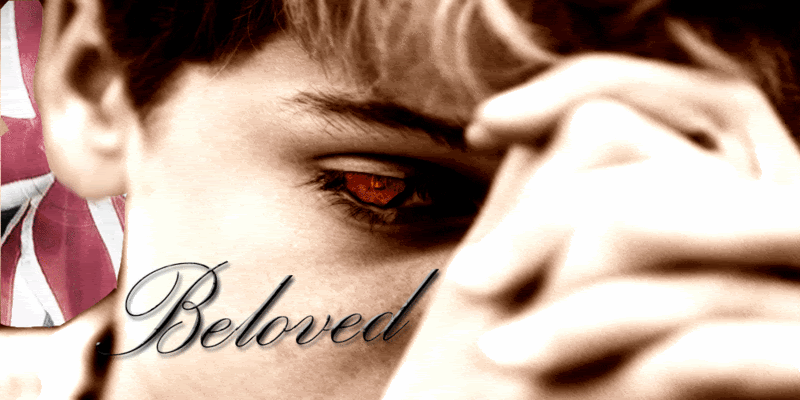 Extra special acknowledgments:
just_sue,
gillo, and
willa_writes. Without their tireless efforts and love and affection, this fic would be nowhere what it's managed to become. They are betas, plotters, encouraging friends. Who could ask for more?

Our lovely icon and matching banner were made by
sueworld2003.

Finally, to our faithful readers... and you lurkers who don't comment, though we wish you would:



muchas smooches


.