.
Sweet, kind, and very talented
amarysso did me the honor of designing and uploading a brand new website for me: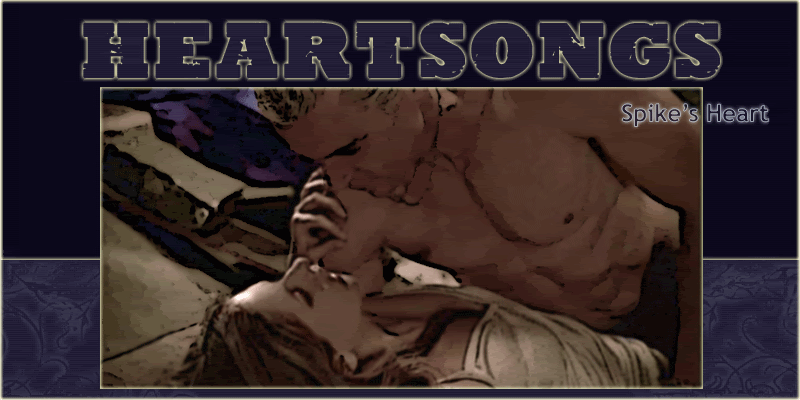 I'm so overjoyed I couldn't wait to share the pretty with you. Come by for a visit, leave me a message on the tagboard, and then heap praise on
amarysso for giving me exactly what I'd hoped for - a gorgeous site that's easy to update (for the HTML dummies amongst us), and easy to navigate.

Even the muse picked her head up to look from where she's chained to her cot. Who know? Maybe this will be all the inspiration she needed to help me add some new content to christen the new site.
.