.
I can't begin to tell you how blown away I am by the gorgeous work of the folks at
banner_grab.

A simple request for a banner for one of your fics means these folks have to not only read your fic, but search for the images necessary to create their masterpieces.


liliaeth requested one for our joint fic - Beloved.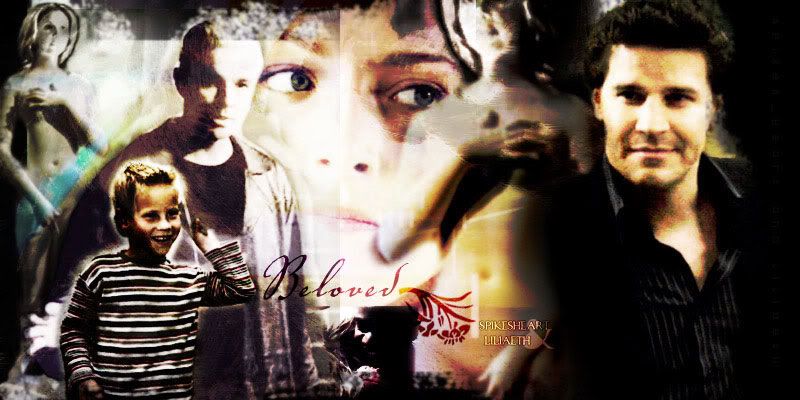 I requested one for my sequel to Innocence Found, known as Reclamation.






Please click on the LJ cuts to see the gorgeous work done just for asking.
.